Details

Category: Main Pages
Published: Tuesday, 18 December 2012 12:18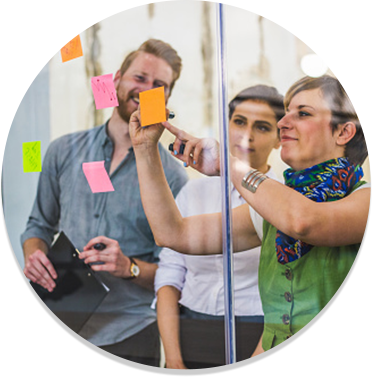 Our courses are delivered by expert tutors with years of experience, teaching various subject areas such as government, management and leadership, and personal development.
We deliver the highest quality training which delivers outstanding value for money.
Individuals, teams and whole organisations across the public and private sector can benefit from our effective and interactive training courses. Keeping candidates engaged through personalised and focussed training techniques has helped us form long-lasting relationships with our customers.